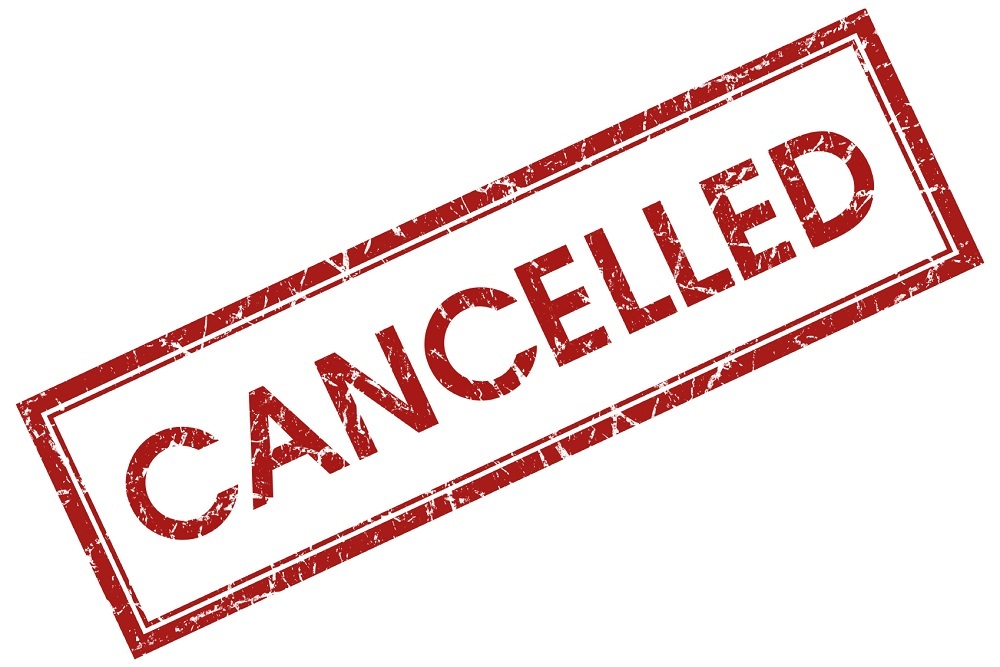 City of Clarion recently issued the following announcement.
CORONAVIRUS 101
All gatherings and events of more than 10 people MUST BE CANCELLED due to State Policy. Questions: Call the organizing business or organization before attending! Most businesses have adjusted their "public space" hours, so please take note of that as well.
Iowa Department of Public Health
https://idph.iowa.gov/Emerging-Health-Issues/Novel-Coronavirus
Get the most accurate information from the Iowa Dept of Public Health. This is going to have the most up-to-date information regarding the STATE OF IOWA.
Latest updates on cases in Iowa and Governor's press releases
Food establishment guidelines
Travel information
Social distancing and hygiene facts
Unemployment Information
https://www.iowaworkforcedevelopment.gov/
Governor Reynolds has announced assistance for workers and employers impacted by layoffs related to COVID-19. Many rules and restrictions have been been waived during this time period. Check it out as it may help you or your employees out during this time.
Restaurant Workers Relief Fund
https://www.restaurantworkerscf.org/news/2020/3/15/resources-for-restaurants-and-workers-coping-with-the-covid-19-emergency
The Restaurant Workers Relief Foundation has created as COVID-19 relief fund for workers impacted by COVID-19.
Small Businesses and Private Non-Profit Disaster Relief
https://www.sba.gov/funding-programs/disaster-assistance
The SBA offers disaster assistance in the form of low-interest loans to businesses, renters, and homeowners located in regions affected by declared disasters.
Wright County - Help a Neighbor
https://www.facebook.com/Wright-County-Help-a-Neighbor-106323907671299/
Simple concept administered through a Facebook page:
Find your town and in the comments list your name and contact information if you are willing to help someone in need during this difficult time for lots of people.
If you are in need of help, find your town and contact someone from the list!!
Original source: http://www.clarioniowa.com/coronavirus-101